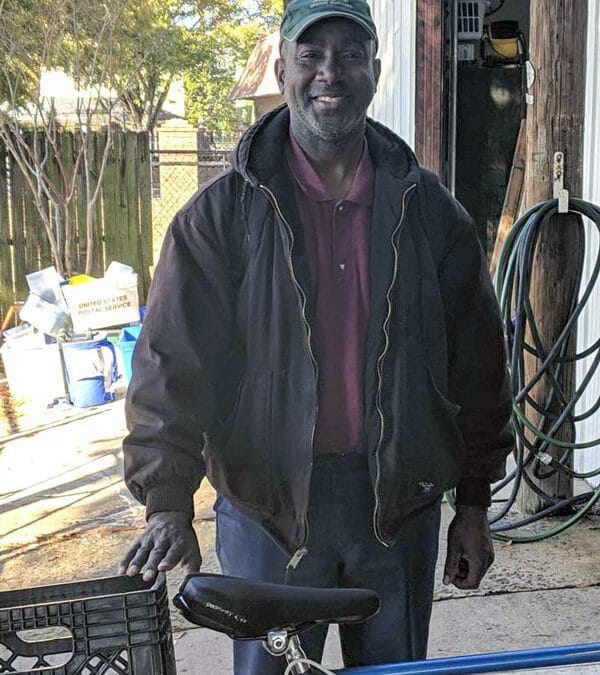 Timothy was walking 5 miles each direction to get to work to support his family. But with a single, minimum-wage income supporting two children and himself, Timothy couldn't afford a car to get to work, and the bus timetable didn't align with his working hours.  Until...
read more
Looking for something in particular?
Sign up for our
Newsletter
Upcoming Events
The full list of upcoming projects, concerts, and community engagement opportunities.